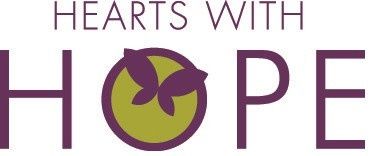 May 19, 2018
THE WHITLEY BUCKHEAD
FORMERLY KNOWN AS THE RITZ-CARLTON, BUCKHEAD

Auction Donation Form
Thank you for donating to Partnership Against Domestic Violence's (PADV) upcoming Hearts with Hope Gala!  It is our organization's most significant annual fundraiser.  All money raised will allow us to continue providing vital services to women and their children affected by intimate partner violence. 

Auction item donations are 100% tax deductible. Please complete the following form to confirm your donation.
start